THE CORPORATE FACTOR
Zone 3 Laser Games Canberra can provide your company or business with a private session to suit almost any occasion.
Government departments, Embassies, Private Businesses, Schools and Sports Institutions have used Zone 3 for anything, from a simple get together, Christmas Function to Team Building & Corporate presentations.
Not to mention it's good for your Health – ask anyone that has played and you will hear how you can get a good workout at the same time as having fun.
Why bother with the Boring Work Function …. Have a go at the REAL LIFE LASER GAME!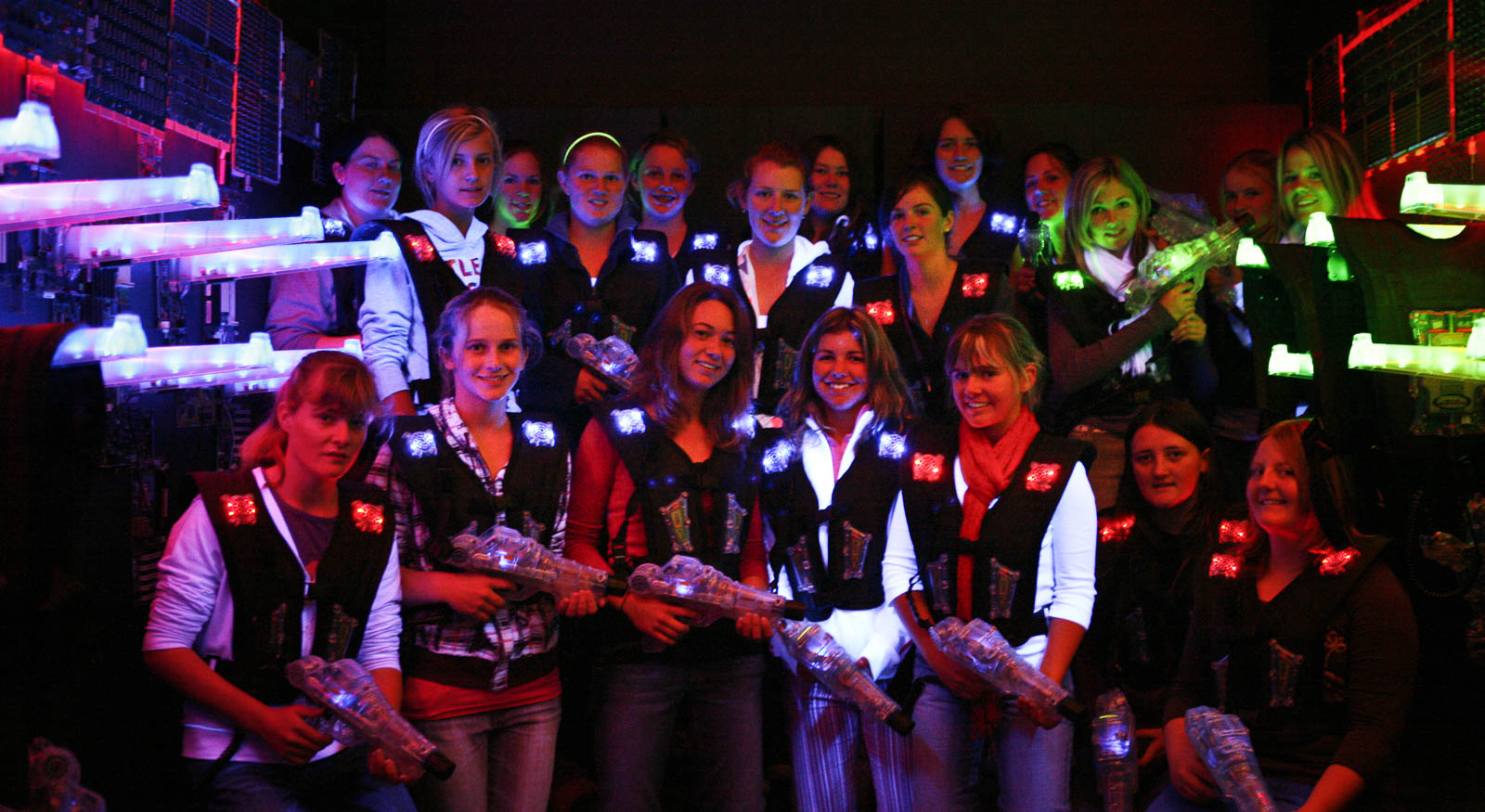 If you need us to organise a competition for you – no problems
If you want that something just a little bit different from the norm, let us handle a competitive format for your team!
During normal working hours, we have two-hour "Team Bonding" sessions available.
(Actually about 2 hours and 15 minutes – we have to show you how to play first.)
These can be fully customised to suit almost any situation, we can also include the arcade games into a package as well.
The party rooms are available and can be opened out to accommodate food and drinks, so you can cater for your guests as well.
---
Pricing
For Pricing and Availability please call 02 62517200 and have a chat with one of our Corporate organisers for your specific requirements.
* Payment may be made by Cash, Eftpos, Visa / Master Card – Sorry no cash out facilities available.
Please note : * A non-refundable deposit of 50% is required for all corporate bookings.
(With 7 days prior notice you may transfer your booking to another date.)
We can – with notice – do a full competition for you – and a series final.
To allow for this you would need between 1/2 an hour to an hour of extra time.
NEED MORE TIME?
Just ask and we can work with you on your requirements.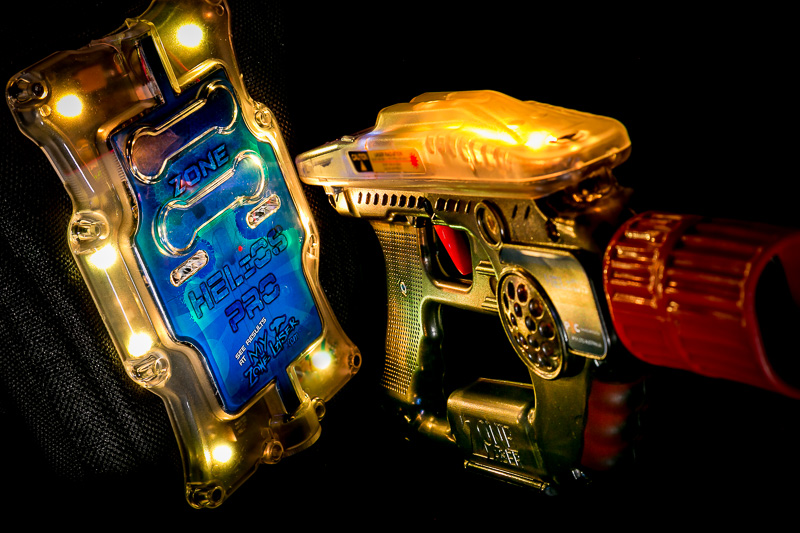 In this day and age of fast everything and a busy lifestyle, we get many bookings from many areas.
If you have booked a place/time we take that away from anyone else that may wish to book at that same time.
This means someone else cannot book in when you have the hold on it.
We have a booking deposit requirement, it's an agreement that you have booked for a particular spot and you will be there when you say you will and we will be here as well, ready to go. You have a hold on that space.
If you change your mind, then someone has missed out, no not us, someone else that may have tried to book in at the same time and been turned away.
We set out a period of 7 days advance notice, so if say 8 days out you need to change your booking call us and we can put it on hold for 6 months or swap it over to another date if you already know when that is.
If you call us, say 4 days out, especially if it's for a Fri – Sun booking, chances are you will lose your deposit.
This is not always the case however, you need to remember this when you book.