Zone 3 Laser Games
Canberra (ACT)
Catering for all events, including Birthday Parties, Christmas Parties, Work Functions,
Corporate Events and Team Bonding Sessions
THE ULTIMATE LASER ADVENTURE… SINCE 1996
Strap on a vest and step into our labyrinth and you will become completely immersed in another world.
Zone 3 provides a safe, supervised environment for kids, teenagers, and adults alike to have a blast!
With rotations on 20 minute blocks, with 10-15 minutes of instruction beforehand.
Whether you're with us for 30 minutes or 3 hours you're sure to have a good time!
League Competitions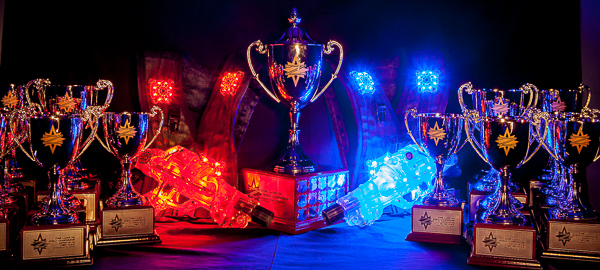 Ever wanted to play Laser Tag at a Competitive level?